Wardog Surplus is a Veteran owned and operated Online Military Surplus Store. We are located in Maumee, OH which is in Northwest, Ohio near the Ohio and Michigan Border. We are conveniently located near US23 and the Ohio Turnpike (I80/I90) Our business serves primarily the Military, Veterans, Law Enforcement, Scouts and the Outdoors Enthusiast.
We are a family operated business and currently our showroom is open Tuesday - Friday 11am-5pm. As our building sits back from the road the easiest way to spot us is to look for the American and Gadsen Flag (Don't Tread on Me) flying out front. A "Wardog Surplus" sign is on our door but hard to read from the road.
We specialize in USGI Surplus, uniforms, Dog Tag Making , Stencil Making and we are the largest Rothco Dealer in the Area. Our warehouse is just under 8,000 sq ft and fully stocked.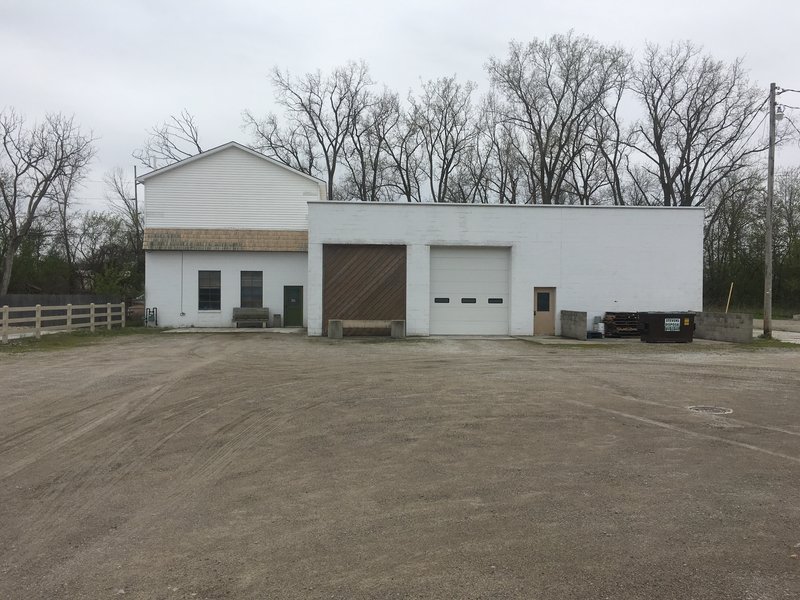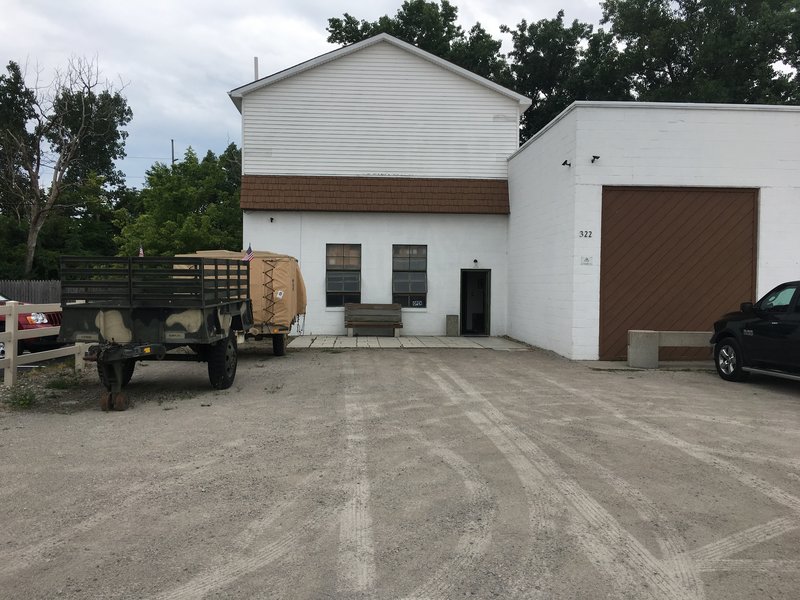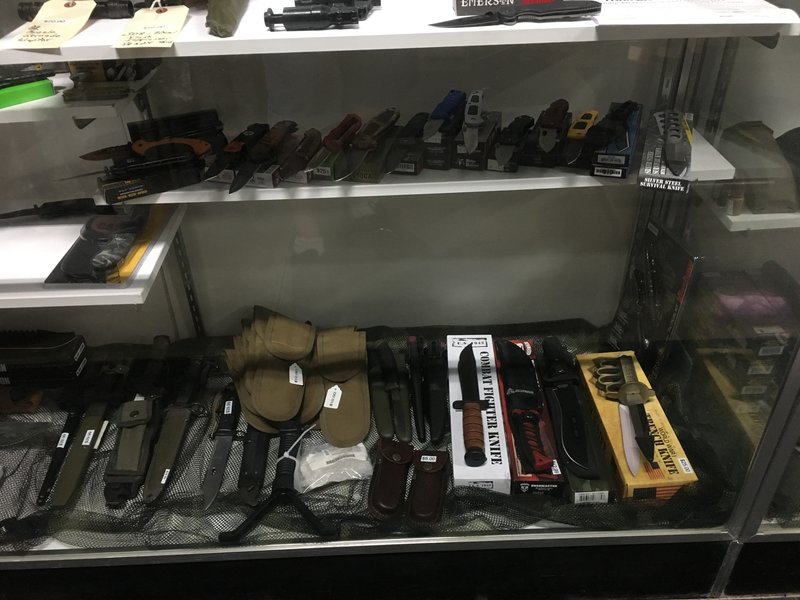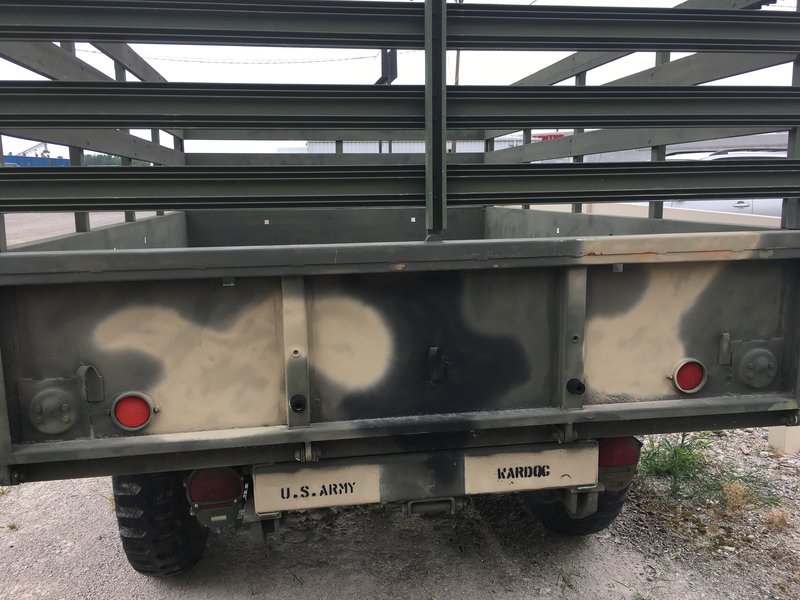 .