Your Source For Quality Military Surplus At Wholesale Costs

Wardog-Surplus is a 100% Veterans owned Military Surplus Supplier and one of the top Military Dog Tag Makers in the country. We Pride ourselves on our quality craftsmanship, materials and customer support.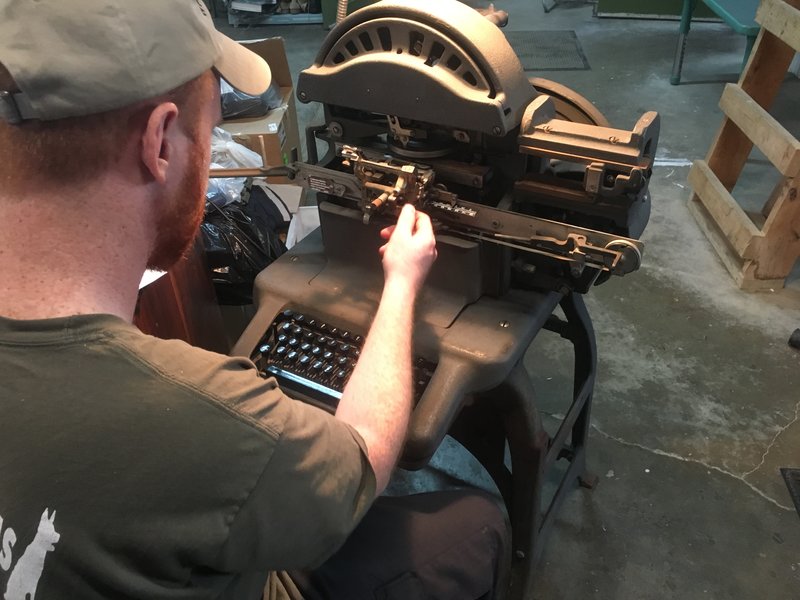 Wardog Surplus is also your source for Custom cut Genuine Military Stencils. Our stencils are cut using Real Military Marsh Stencil Machines. All stencils come on high quality Oil Boards that can be re-used over and over again. Stencils available in 1 inch, 1/2 inch or 1/4 inch lettering.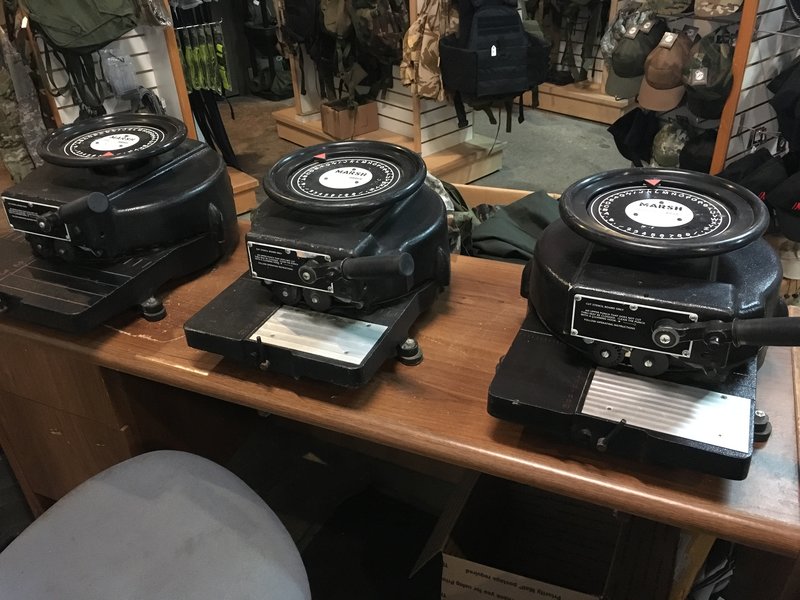 Free shipping is available for all orders in the United States with a few exceptions for larger items going to AK, HI or U.S Territories. Due to the nature of the products we sell some items are not available for International shipment. Therefore we ask our international customers to contact us before placing any orders from this site for verification the items are allowed to be exported and for exact shipping quotes. 
All items purchased from Wardog Surplus are hand packaged and shipped from our store in Ohio. Our store features a 2,000 sq ft showroom and a 6,000 sq ft warehouse that is fully stocked.